Avoid Damage to Your Skin: Best Self Tanners
With the fall and winter months approaching, you may be tempted to hop into a tanning bed to keep your skin golden. However, tanning beds can be harmful and cause skin damage in the long run. No matter what they tell you at tanning salons, tanned skin means damaged skin cells. Cumulative damage caused by UV radiation can lead to premature skin aging such as brown spots, wrinkles, loss of elasticity, and more. It can also lead to skin cancer, which can be fatal. Almost 10,000 people die from melanoma each year, and every year there are more new cases of skin cancer than the combined incidence of cancers of the breast, prostate, lung and colon, according to the Skin Care Foundation website.
Let's face it: tanning is not a part of a healthy lifestyle. But if you just can't give up your bronze skin, there are safe alternatives, including self tanners! To keep your skin healthy and help prevent cancer, opt for some of these products instead:
For the Price Conscious: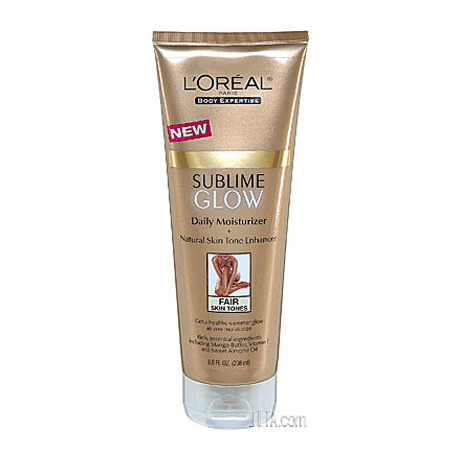 L'oreal Sublime Glow, $10
This is a gradual tanner, so you can apply it over the course of a few days to get a darker shade. It leaves behind a subtle shimmer, and it is overall a quality product for the money. The only downside is that it tends to have a runny consistency.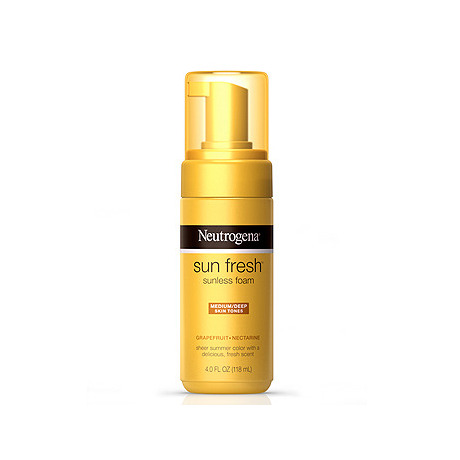 Neutrogena Sun Fresh Sunless Foam, $9
With no streaking and a pump feature for easier use, this self tanner is a great product for the price.
For the Face: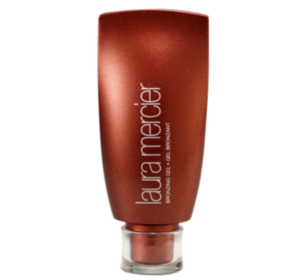 Laura Mercier Bronzing Gel for the Face, $32
It is suggested that you use this after tinted moisturizers and before powders, and is meant to enhance the tan on the face. It provides a sun-kissed look, as well as a little glow.
Worth the Price:
Guerlain's Terracotta Self-Tanning Spray, $35-$50
This spray dries very quickly (5-10 minutes), so you can get dressed shortly after applying it. The color is very natural, and no users have reported that infamous orange hue that can sometimes be associated with self tanner.
These self tanners provide a safer tan than exposing yourself to those dangerous UV rays. It's recommended that you add daily application of sunscreen to your skin care routine.
Sources:
http://s7d5.scene7.com/is/image/Ulta/2128300?$detail$
http://www.skincancer.org/healthy-lifestyle/tanning
http://www.skincancer.org/skin-cancer-information/skin-cancer-facts
http://beauty.about.com/od/productstop10lists/tp/best_self_tanners.htm
https://dy6g3i6a1660s.cloudfront.net/11djOWHLmS8gQrgol_JTBgFeAV4/bb_p.jpg